The Brown Bear Distribution Inc.
We are a second generation family-owned company established in 1973.
For 28 years, we have operated a retail business under the name The Brown Bear in Westport and Kingston Ontario and sold Canadian made gifts and Canadian Art that shipped around the world.
On this website you can find all of our products listed in one location for your convenience. Our goal is to "provide the best quality products, and an amazing shopping experience".
GET THESE AT AN UNBEADABLE PRICE WHILE SUPPLIES LAST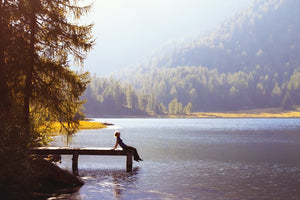 Everyday Practical Healthy Alternatives
Health & Wellness
Shop our products from our website Healthy & Grounded.
View Collection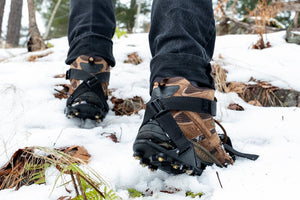 Helping You Enjoy Outdoor Living
For the Outdoors
Shop our products from our websites Canadian Great Outdoors, Nils Master Lures and NEOS Overshoes.
View Collection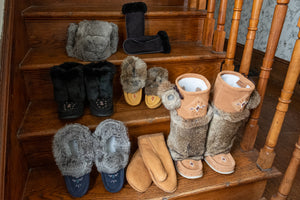 Authentic Canadian Quality Craftsmanship
Moccasins
Shop our products from our websites Moccasins Canada and Leather-Moccasins.
View Collection
NEW IN THE SHOP
View Entire Indigenous Art Collection
Native Northwest Sunglasses are the ultimate accessory for style-savvy individuals who appreciate Indigenous art and culture. These unique shades are adorned with stunning designs created by renowned Indigenous artists and boast UV 400 lenses and top-quality recycled polycarbonate frames.
Latest Product Video
Dog Plush Earthing Pad + PetDot & AquaDot
Animals have a special relationship with nature and their environment. It's important to keep them connected with the natural world, and protected from EMF exposure that can complicate their health and welfare. An Earthing Pad combined with petDOT™ and aquaDOT™ technology gives your pet the best chance for wellness and a long, happy life.
Learn More